Commercial Construction
FXG Construction LLC has been working in the commercial construction industry for 20 years. Some of our more well-known clients are Oil Can Henry's and Willamette University. We have the ability to demo and rebuild your commercial space with the same care and loyalty we devote to our homeowner clients.
FXG Construction, LLC provides Residential and Commercial construction services to the Salem, Oregon area and beyond.
We are staffed and prepared to handle all of your construction projects. From home renovations to commercial construction… we do it all.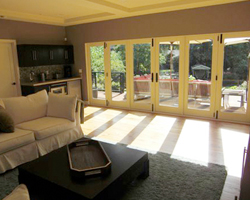 Custom Home Building & Renovations